Trash for Cash!
I cleaned out my closet the other night and, by the end of it, I had a huge trash bag of unwanted clothes.  Instead of tossing them in the trash, I decided to head down to Buffalo Exchange in downtown Fullerton.  Buffalo Exchange is a consignment store that buys and sells used clothes, accessories and shoes.  So, your "trash" can simply become someone else's "treasure."  After class, I hauled my old clothes over there and hoped for a couple of bucks.  I ended up walking away with $66 dollars!  I found some cute feather clips and a vintage looking tee and now I'm off to go shop at active event with the rest of the moolah (scroll down to see the new Fall items I just picked up at Active!)!
Next time you're thinking about throwing away some of your old clothes, think again!  Take a trip down to Buffalo Exchange - I promise it'll be worth it.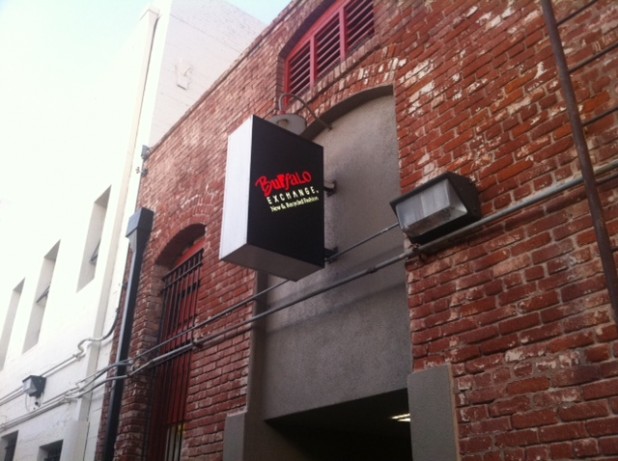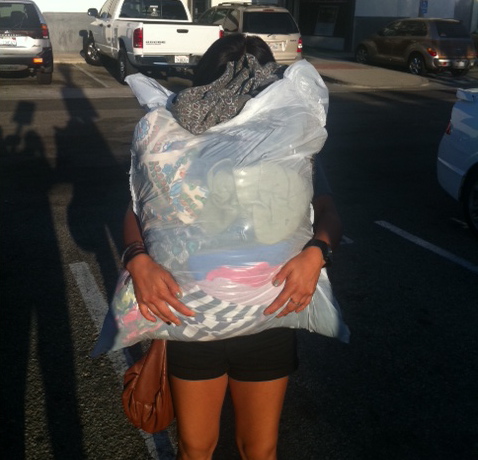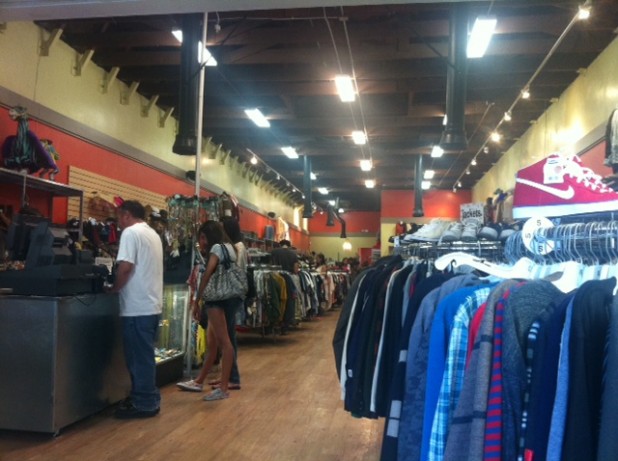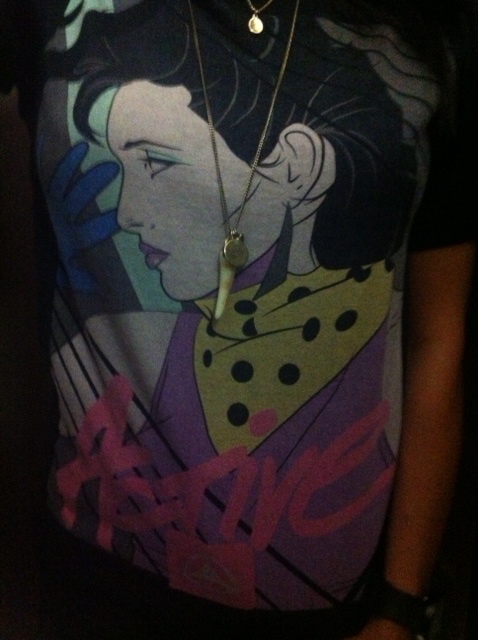 I even found this super cool old Active Tee!
Here are some of my favorite fall items that I picked up today at Active!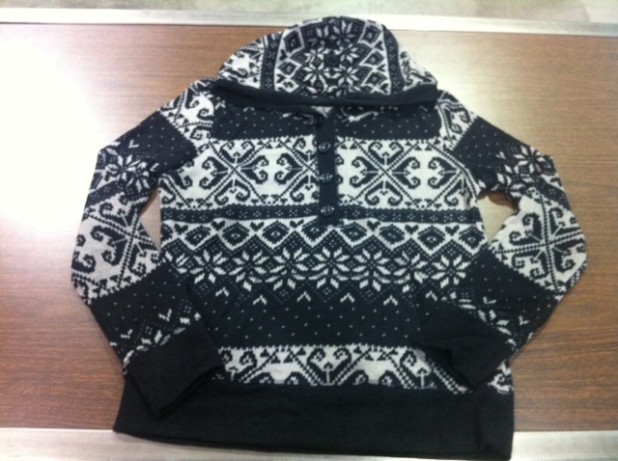 Almost Time Hoodie by Timing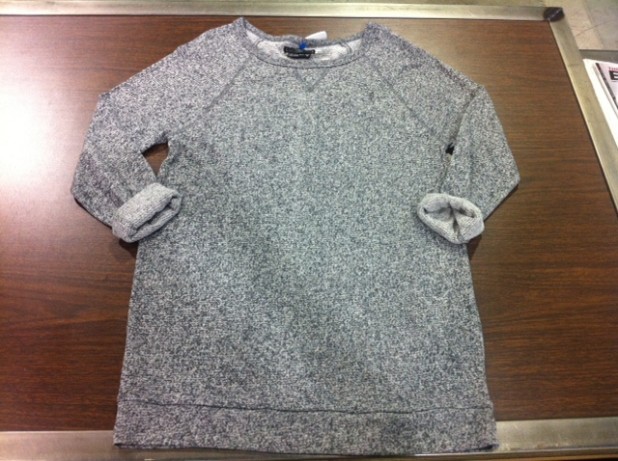 Echo Mountain Crew by Obey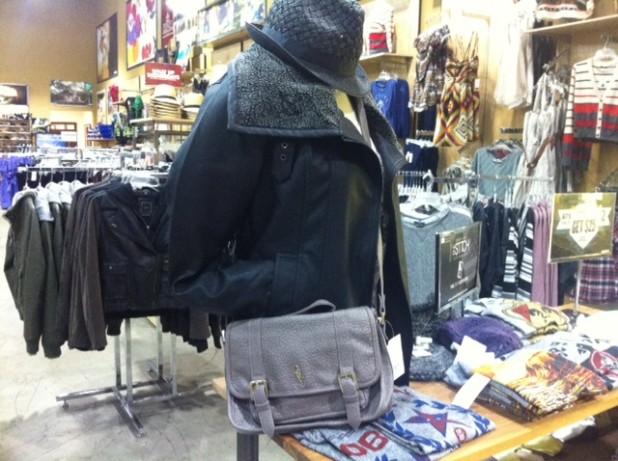 China Rose Satchel by Obey
Be sure to stop by any Active location and check out all fall items from brands like Obey, Volcom, RVCA, and more.
Till then!
-KR
© TheStitch
Tags: active event, network Ride Shop Women's, buffalo exchange, clothes, consignment, fullerton, Jewelry, matix, obey, rvca, The Stitch, thrift, volcom
10 Comments
Or, you can donate like your clothes and be a decent human being.

Thanks for keeping the other clothes to send to the Philippines..You will make some people and family happy. I know you're a decentan resourceful and responsible human being

I love buffalo!!!! Get it girl!! Get it Get t Girl!! You me and Ian should grab lunch sometime and go shoping! you know like a Girls day!!!!

Wack taking down comments! This Blog is H.G. SOFT!!!

Soft Hate. Soft Hate. Soft Hate. Soft Hate. I own you all.

papa I miss u!!! how could you leave me at FYF fest!!! we were so good together, like peanut butter and jelly, ham and swiss

some big man is wearing me all over the city… im afriad! come look for me. do you not love me anymore? have you found another (hat)? it smells over here.

my trash never turns to cash…. katrina can you teach me how?