Free HUF Stuff
It's easy… and it's free… and it's HUF! Click the image and enter to win. Good Luck!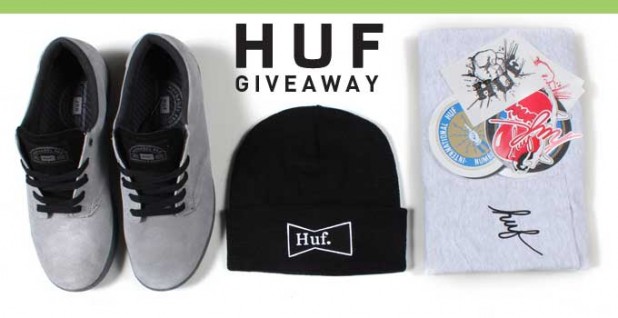 Shop all HUF here:

Tags: active event, contest & giveaways, huf, keith hufnagle, sf
8 Comments
yah huf son, billy mcfeeley

my poppy loves HUF… I still long for the day when I can be reunited with daddy, oh how i loved keeping his head warm and stylish! Father have you given up the search for me??? It's cold out here, being a slightly worn Brixton hat with no owner to call my own… FIND ME!!!! PLEASE:(

pick me i could use some supplies

yo active wen will u post the winner? and is there any more upcoming contests?