The Melrose Trading Post
Every Sunday the Fairfax Flea Market is held at Fairfax High on Melrose Ave. I try to make it out to the great mix of antiques, and rare seen vendors as much as I can! This past Sunday I really scored and walked out with a vintage YSL purse for $20, a 1980's Minolta camera for $35 (totally works), a Leadbelly vinyl for $5, and some cut off shorts for $6!! Talk about a steal. The flea market has a great variety of vintage furniture, clothing, antiques, collectibles, and all around fun. I prefer the Melrose Trading Post because the crowds are never big, it is a woping $2 to get in, and the vendors are sure to deliver. Next time your in the LA area on a Sunday morning stop by Fairfax High and check out the great deals the Melrose Trading Post has to offer!
But most of all I love finding diamonds in the rough (especially shoes) at the Melrose Trading post and pairing them with new Fall pieces from network . Check out how I wear them all together!  And stop by active event for new Fall arrivals from brands like Obey, Volcom, RVCA, and more!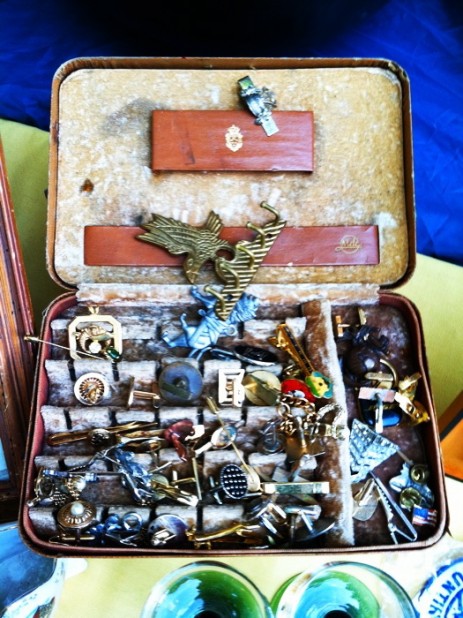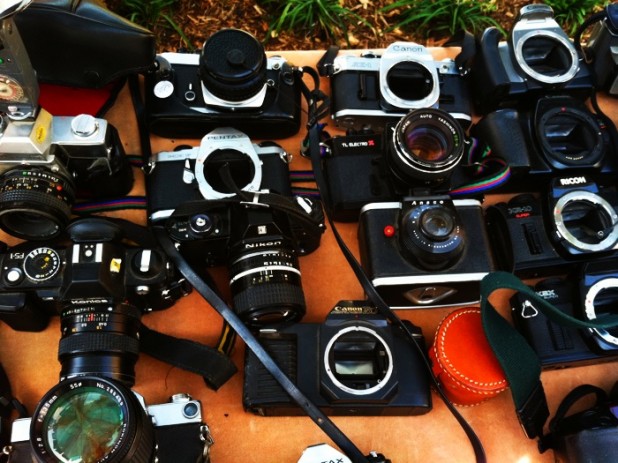 © TheStitch
Tags: active event, Antique, Fairfax High, Flea Market, Los Angeles, Lucy Love, Melrose Ave, Melrose Trading Post, obey, The Stitch, The Timing, VIntage, womens
2 Comments
how does this tie in with active? not trying to be rude i really want a answer